Benefits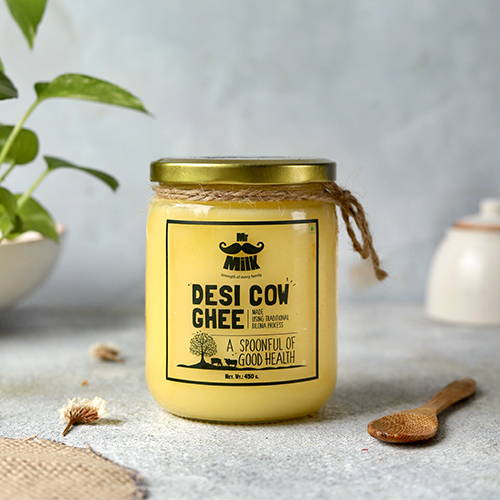 Helps with Heart Health & Digestion


Regulates Blood Pressure & Blood Cholestrol


Helps to Moisturize Dry Skin & Hair

Health and fitness lovers swear by the lipolytic nature of desi ghee, known to break down fats. Moreover, it also helps in lubricating the muscles, and boosting immunity.
So, don't hesitate in adding generous dollops of ghee to your meal plans.
Boosts physical strength

A spoonful of desi Ghee on an empty stomach can aid weight loss

Lubricates the muscles

Helps break down fat

Keeps the body fit and fights off illness and weakness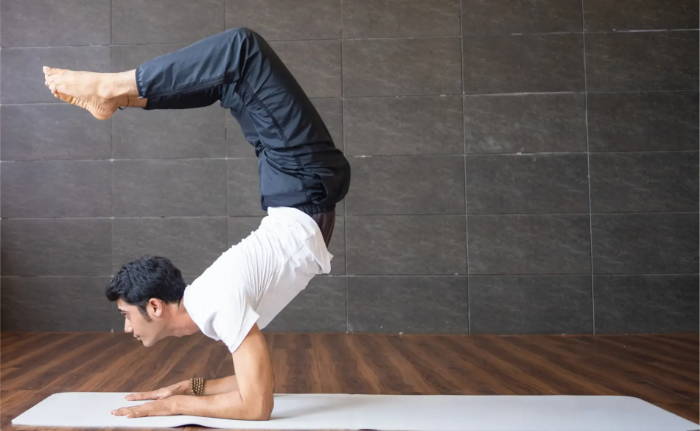 As per Ayurveda, Desi Ghee is the elixir of life. It has numerous benefits for old people who are fighting diabetes, heart disease, bone and joint pain, and many such conditions that ail old people everywhere. Include this in their daily meals to help them alleviate such conditions, and keep active and fit.
Helps keep the bones strong

Provides energy and prevents weakness

It is easier to digest than regular ghee

Protects the stomach lining from digestive acids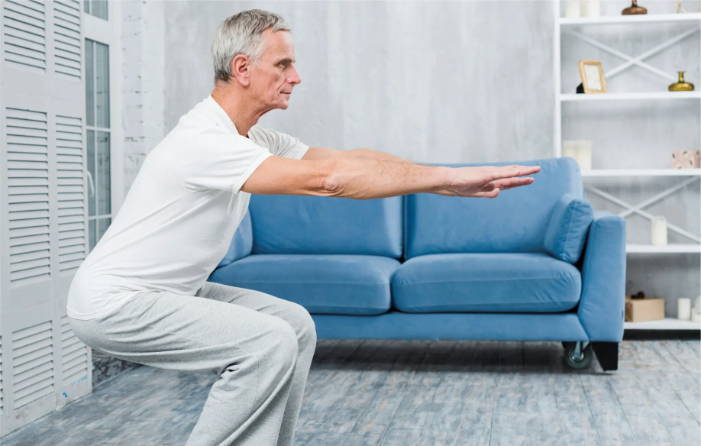 Loaded with saturated fatty acids, desi ghee is a great source of energy and stamina. For babies, toddlers, and young children especially, desi ghee is rich in Omega 3 fatty acids that help in brain and memory development. Not just that, it also aids digestion and improves immunity. Add it to your little one's khichdi or dal and watch them gobble up their meals in no time!
Great source of energy and stamina

Rich in Omega 3 acids which is essential for brain development

Helps babies gain weight and boost metabolism

Keeps their bones healthy and strong

Easier to digest for babies who are lactose intolerant

Supports immunity building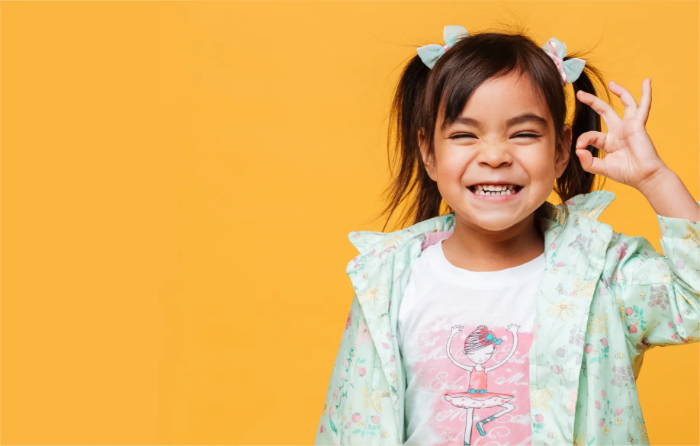 For Expecting & New Mothers
With the perfect balance of nutrients and essential minerals, desi ghee is the perfect ingredient to nurture both the expecting mother, and the baby inside her womb.
For new mothers too, this vitamin-rich substance is great for overcoming post-partum weakness, and building strength and energy.
Helps improve digestion of the mother

Eases labour pain

Nourishes and develops baby's brain

Good source of energy

Helps fight pregnancy related constipation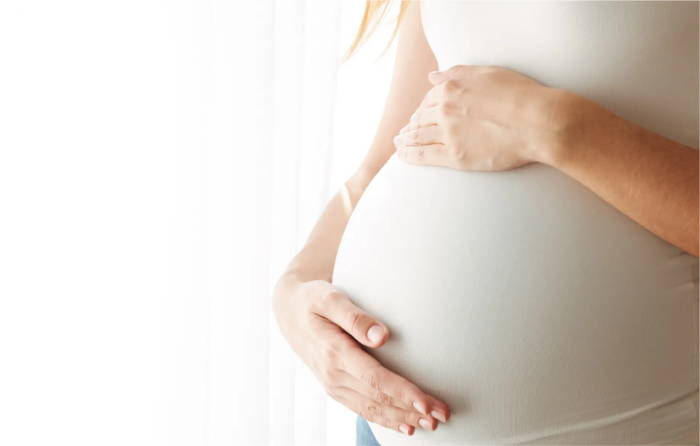 शस्तंधीस्मृति मेधाग्निबलातृ शुक्रचक्षुषम |
बाल वृद्ध प्रजकांति सौकुमार्य स्वरार्थीनाम ||
Increases lifespan

Slows down the process of ageing

Being a brain tonic it increases your concentration

Focus, memory & ability to think faster

Makes the skin supple, smooth & flawless

When made with correct procedure many beneficial properties are produced. Which can be medicinal in many disorders